ISOTeam trades near 4 year low despite record order books and bright outlook (10 Jan 19) (Guest Post)
ISOTeam ("ISO") caught my attention. Despite sitting on a record order book, ISO has tumbled approximately 44% from an intra-day high of $0.385 on 10 Apr 2018 to close near a four year low at around $0.215 on 10 Jan 2019. The share price decline was attributable in part to its 4QFY18 surprise loss announced in Aug 2018 (financial year ends in Jun). Nevertheless, my gut feel is that 4QFY18 should mark the trough in earnings and results should improve on a quarter on quarter basis in the next few quarters.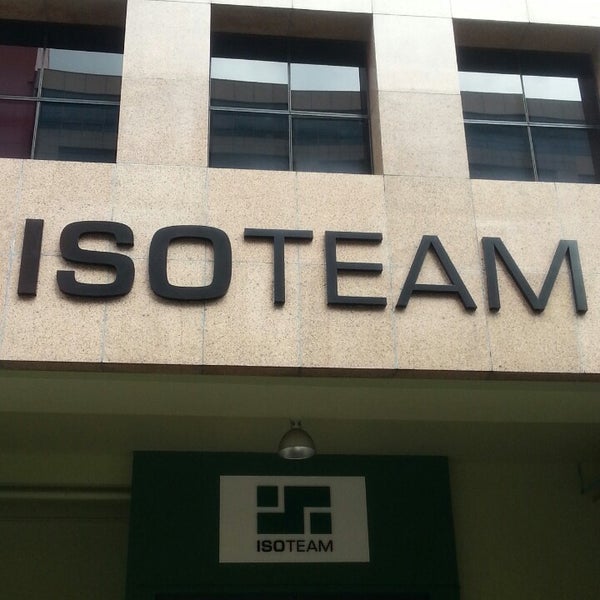 This post was originally posted here. The writer is a veteran community member and blogger on InvestingNote, with username known as el15, with more than 200+ followers.
As this company is a potential turnaround play, I have arranged a 1-1 meeting with Mr Anthony Koh, Executive Director and Chief Executive Officer and Mr Richard Chan, General Manager (collectively, "Management") last month. First, a description of ISO…
Description of ISO
ISO has grown from a company doing repairs and redecoration ("R&R") & addition and alteration ("A&A") projects in 2014 (when I first met them) to a multi-disciplinary company which provides complete solutions to the built environment. See Figure 1 below for its business segments.
Fig 1: ISO complete solutions provider
Source: Company
Key takeaways from the meet-up
1.4QFY18 loss was due to several factors, some of which are unlikely to be repeated
ISO reported a 4QFY18 net loss of S$2.0m in Aug 2018. Overall, FY18 net profit dropped 71% from S$6.4m in FY17 to S$1.9m in FY18. This drop was mainly attributable to the following factors, some of which are likely to be one off: …