Join Mike Bellafiore in our upcoming Singapore Trading Festival!
Join Mike Bellafiore in our upcoming Singapore Trading Festival!
As the COVID-19 pandemic changes the world as we know it, traders continue to face unprecedented uncertainty while discovering new opportunities in the markets.
SGX is launching its inaugural Singapore Trading Festival, in partnership with InvestingNote.
Join us on 27 February for a full-day virtual summit to hear industry experts share trading strategies that will enable traders to navigate the current markets.  This full-day virtual summit consists of 15 Topics, presented by 24 regionally-acclaimed speakers.
One of the Keynote speakers is Mike Bellafiore, who is the Co-founder of SMB Capital, a proprietary trading firm in New York City, and SMB Training, its trader education division. He is the author of the "trading classic" One Good Trade and The PlayBook. He also authored a chapter for The StockTwits Edge, in which he discussed a favorite trading setup.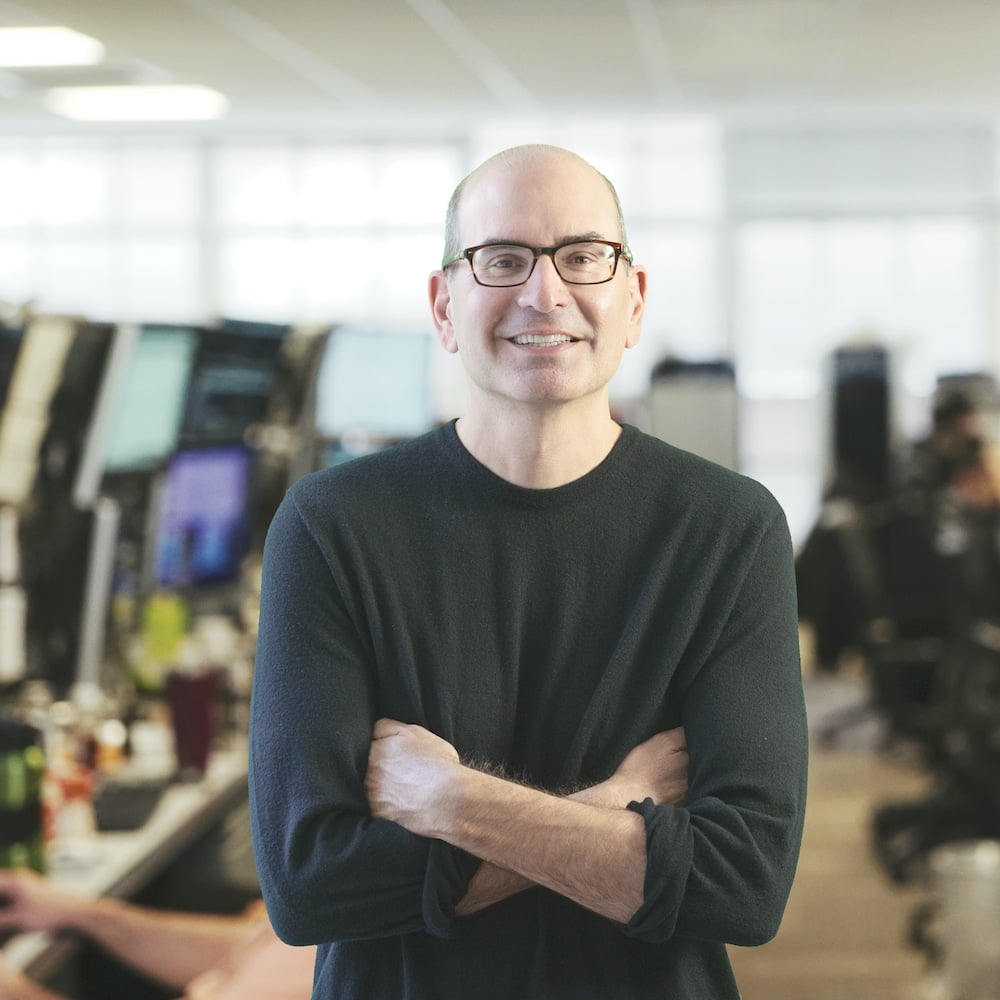 Mr. Bellafiore writes regularly for SMB Training blog, where he shares ideas on how to improve trading performance. SMB's trading techniques were noted in The Daily Trading Coach: 101 Lessons for Becoming Your Own Trading Psychologist, written by Dr. Steenbarger. As an international lecturer, Mr. Bellafiore personally coaches select elite traders outside his firm. SMB Capital's trader training program was highlighted in the TV documentary Wall Street Warriors. His firm has appeared on CNBC's Fast Money, CNNMoney, Bloomberg, and Fox Business. SMB produces educational videos for the trading community daily on its YouTube Channel- SMB Capital.
He is also a regular contributor and analyst on popular financial website Benzinga.
Other than Mike, there are also 23 other regionally-acclaimed speakers joining him in the Festival.
Head over to HERE to register today!
---
InvestingNote is the most interactive social network for investors in Malaysia & Singapore. Find out more about us here.
Download our free app here:
Also, join our telegram channel here: t.me/investingnoteofficial
We're here to keep you in touch with the latest investing & stock-related news, happenings and updates!