The Complete Guide To Breakout Trading (Guest Post)
Do you trade breakouts? Then you know breakout trading can be exciting. The price quickly moves in your favor and make it seems like you're printing money. However,  breakout trading can also be painful.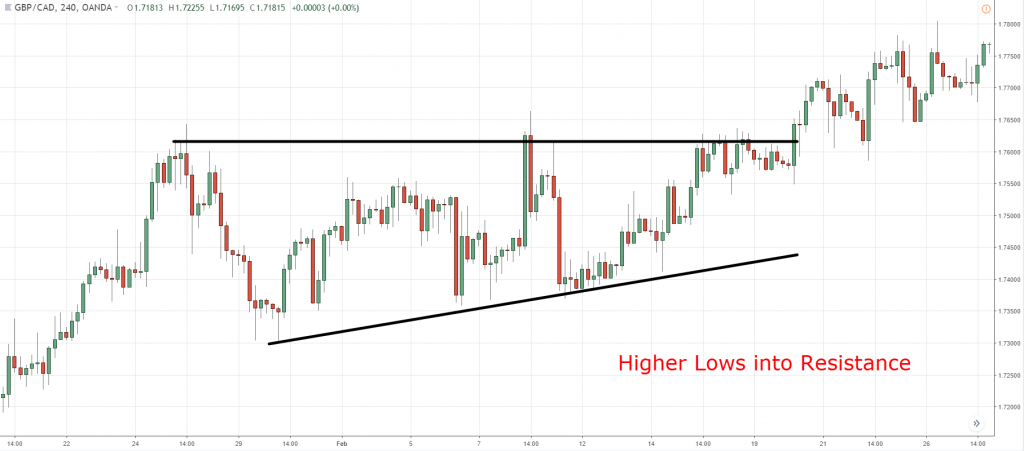 This post was originally posted here. The writer, Rayner Teo is a veteran community member and blogger on InvestingNote, with username known as Rayner and has 457 followers.
For example:
You notice the price breaking above Resistance.
The candles are big and bullish, so you go long.
But suddenly, the price does a 180-degree reversal.
And before you know it, you bought the highs and now you're bleeding in the red.
Ouch.
So now you're probably wondering:
"How do I filter for high probability breakout trades and know which are the ones to avoid?"
Well, that's what you'll discover in today's post.