Should You Leverage Up Your REIT or Stock Portfolio? (Guest Post)
There is emerging trend of experts teaching folks to build wealth with the aid of leverage. Leverage means, using other people's money, in a lot case the banks money, to aid you in building your asset base.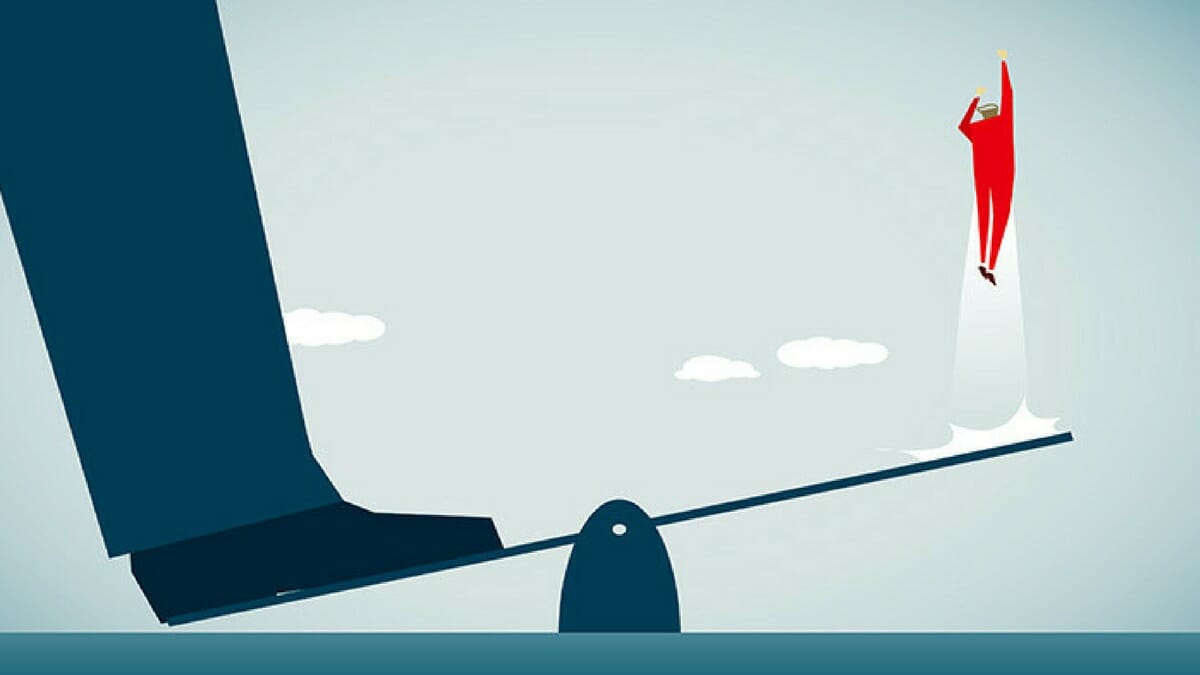 After the large DFA article last week, I do not really feel like writing a lot of stuff. There is probably a lot of other stuff I need to catch up upon then to do one humongous article every week.
So this week one is a little breather. It is some numbers that I ran some time ago.
I think I decide to bring it out.
This post was originally posted here. The writer is a veteran community member and blogger on InvestingNote, with username known as kyith and 700+ followers.
You have folks like Kim Eng who is able to give to loan you currently a 3.28% interest rate loan on your shares. This enables you to buy shares more than you can afford to and speculate on them. When you earn as you sell off the shares, you earn a lot more. Conversely, if you lose as you sell off the shares, you lose a lot more.
Now, the idea for a lot of people is not to do leverage irresponsibly. We all want to do the sensible thing, but to make use of what is available to us so that we can accelerate our wealth building.
So basically, rather conservative wealth builders wish to use leverage to step up and build their wealth. It makes me wonder how conservative we are.
Here is the Setup
We are going to invest in good blue chip stocks and Real Estate Investment Trusts (REITs).
And we are going to choose to invest in 1, or more of these, to form a portfolio that gives us a 7.5% per year compounded rate of return (hypothetically). If you want to take a look at whether its achievable, you can take a reference on the dividend yield that you can get on my Dividend Stock Tracker. Those are dividend yields, and do not show the future compounded growth rate. The growth rate can be +2 to 5% or -2 to 5%, depending on which you choose. Not all stocks are appreciating over time.
Let's say we make use of Kim Eng's margin financing which enables us to invest in selected stocks and REITs at a rate of 3.28% (this rate used to be 2.88%. When the global interest rate moved up, it also gets shifted up. This gives you an idea that these rates do not stay stagnant).
According to the strategy, we want to use leverage to build up our financial assets.
However, we do not want leverage to kill us. So at some point, we will pay back the debt. …