What You Need to Know about Mapletree Commercial Trust's FY2019/20 Annual Report (Guest Post)
Retail and office REIT, Mapletree Commercial Trust (SGX:N2IU), which is also a component of Singapore's benchmark Straits Times Index, have released its latest annual report for the financial year 2019/20 ended 31 March 2020, along with details of its upcoming annual general meeting (AGM).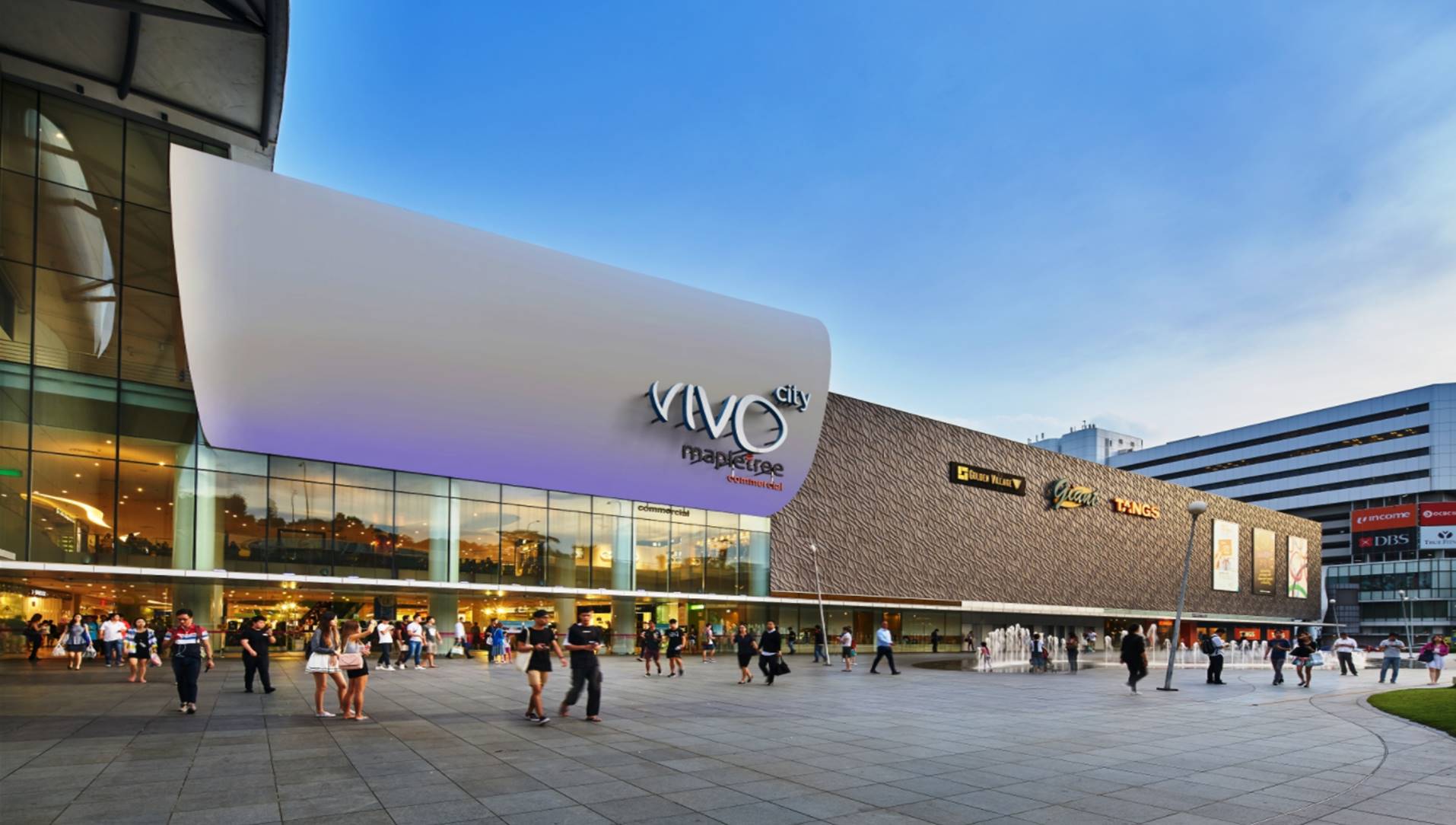 This post was originally posted here. The writer, Lim Jun Yuan is a veteran community member and blogger on InvestingNote, with username known as ljunyuan and has 1241  followers.
As a unitholder, I have gone through the report to learn about the REIT's latest developments and in this post, you will find all the notes I have taken (which I feel that as a unitholder, you need to take note of), along with my personal thoughts to share…
Letter to Unitholders by Non-Executive Chairman and Director Tsang Yam Pui, and Executive Director and Chief Executive Officer Sharon Lim
Impact of Covid-19 on VivoCity:
As a result of the Covid-19 pandemic in Singapore, VivoCity's 4Q FY2019/20 performance has been negatively impacted (as a result of a reduced footfall and tenant sales, along with approximately 3.5 months of rental assistances over March to July 2020 which the REIT has rolled out to support the tenants)
While there remains uncertainty as to when normalcy can resume, the REIT have decided to exercise prudence by retaining S$43.7m of distribution in the fourth quarter
Acquisition of Mapletree Business City (MBC) II:
The REIT completed the acquisition of MBC II on 01 November 2019 at an agreed property value of S$1.55b
The acquisition was funded through a fund raising exercise, which received a resounding support from both its existing and new investors, along with securing a S$670.0m of green loan facilities
Together with MBC I, it forms one of the largest premium campus-style environment with Grade A building specifications in Singapore
Asset Enhancement Initiative (AEI) Works in VivoCity:
In 2Q FY2019/20, the REIT completed its fifth AEI in VivoCity, comprising the changeover of the hypermarket (from Giant to NTUC FairPrice Xtra), and partial recovery of anchor space to accommodate new and expanding tenants
The entire exercise delivered a positive rental uplift and approximately 40% of annual return on investment