Price Action Patterns That Work (Guest Post)
When it comes to price action patterns, most traders will think of…
"Hammer"
"Shooting star"
"Engulfing pattern"
Now, these are easy patterns to learn for beginners.
But, if you want to take your price action trading skill to the next level, then you must master new price action patterns.
That's why in today's post, you'll discover 5 price action patterns that work—so you can develop sniper trading entries to trade market reversals, trend continuation, and even breakouts.
Ready?
Then let's begin…
Price action pattern #1: False break
The false break is a reversal price action pattern that allows you to buy low and sell high.
Here's why it works: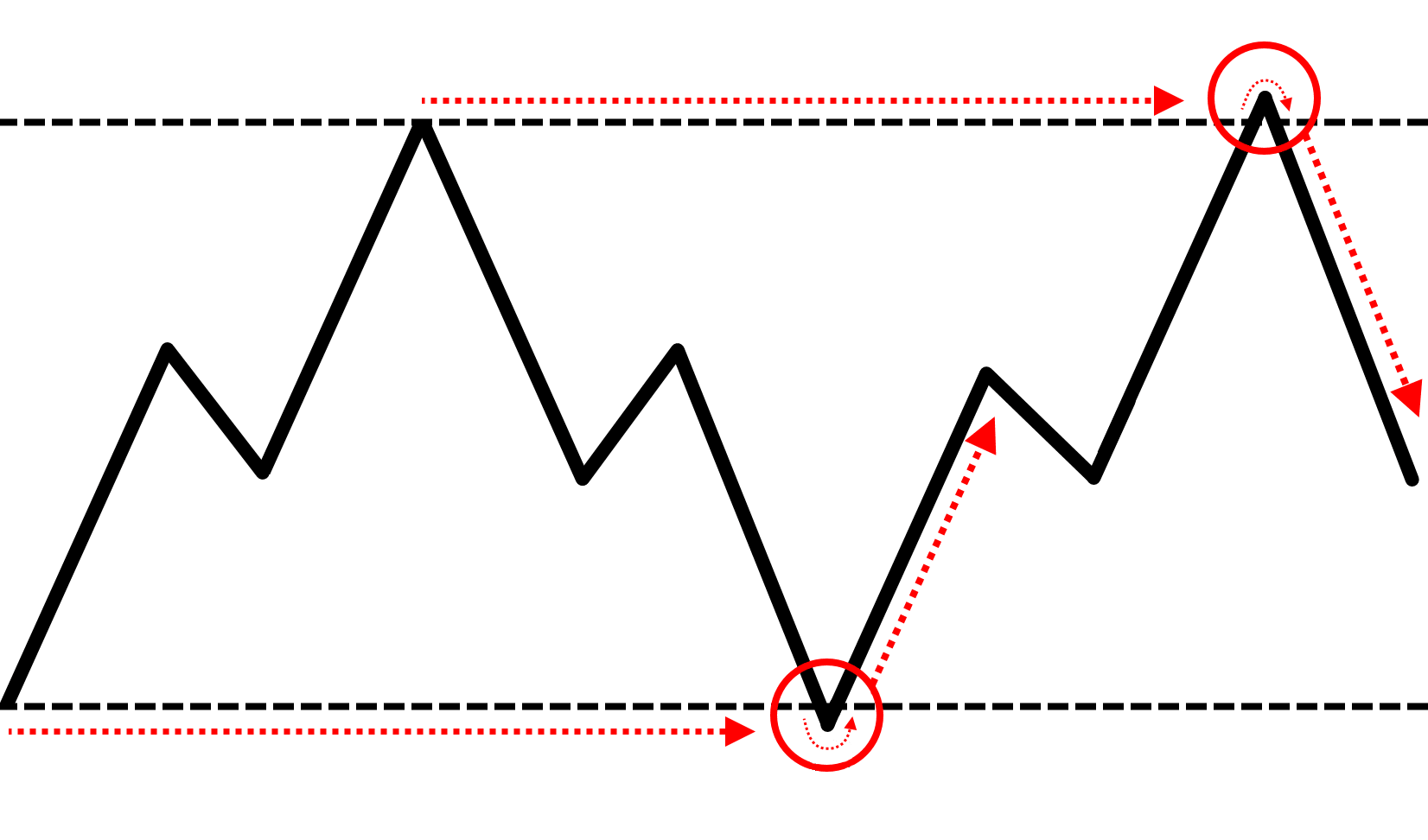 Imagine, the price makes a strong bullish move into resistance—and breaks out higher.
At this point, many traders have this thought process…
"The market is so bullish"
"Look at how big those green candles are!"
"It's time to buy!"
So, this group of traders buy as the price breaks above resistance and their stop loss is likely below the previous candle low, below support, etc.
This means if the market makes a sudden reversal, you can agree that these cluster of stop loss will be triggered which puts selling pressure in the market.
Plus, if bearish traders step into the market and sell near the highs of resistance, you can expect the market to collapse lower and erode the gains it made earlier—that's the power of the false break price action pattern.
Now that you've understood the logic behind the false break price action pattern, then here's how to trade it… …